We first saw the first reveal of the latest generation of the Suzuki Swift in Japan and then at the International Geneva Motor Show this year where it made its official global debut. The brand new generation Suzuki Swift, this time around, features a new refined and much more modern design language. New in its design are aggressively styled LED headlights, a large front air intake and subtle styling accents all around the front of vehicle. Around the rear you also get a new pair of taillights along with a numerous revisions all around the car that gives the new Swift a new aggressive but slightly restrained look. It allows the new car to stand out from other cars in its class. While we here in Pakistan are still making do with the first generation Suzuki Swift that was released more than a decade ago internationally, Maruti Suzuki India are gearing up to launch the new Swift in India by early next year.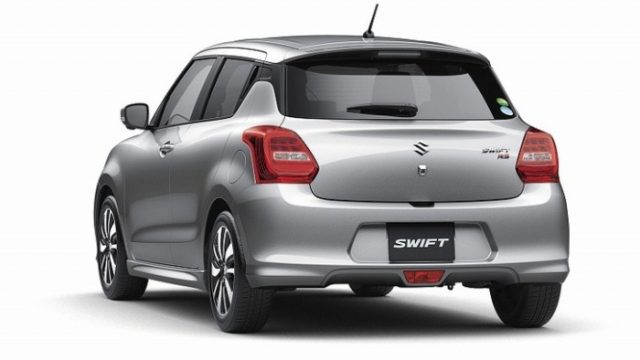 The new Suzuki Swift is based on the HEARTECT platform which is not only lighter than the outgoing model but stronger as well. The new platform will also allow the new Swift to be safer as well than the outgoing Swift. The interior will also see an upgrade as well with a new design language. The instrument cluster now features a race-inspired twin-pod instrument cluster housed between a new central infotainment screen, a new larger touch screen infotainment system that is expected to feature Andriod Auto and Apple Carplay takes center stage in the central instrument cluster. Engine wise the new Swift in India is expected to feature a choice between either a 1.2-liter inline-4 petrol engine or a 1.3-liter diesel engine, a smaller 1.0 liter cylinder is also expected to launch later in 2018. The 1.2-liter inline-4 will produce 83bhp and 115Nm while the diesel 1.3-liter inline-4 will have 75bhp and 190Nm of torque. Both engines will also be offered with a 5-speed manual transmission as standard and an optional automatic as always.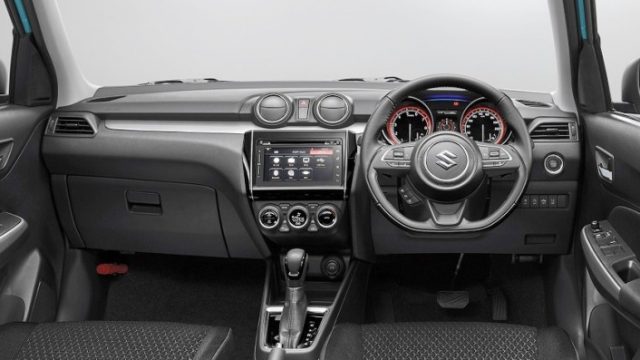 The new Suzuki Swift is expected to launch somewhere in early 2018 and this really begs the question as to when Suzuki Pakistan will finally retire the current 1st generation Swift that is still being produced in Pakistan for the latest generation that is superior in even quantifiable way imaginable.