We know that the new 2020 BMW M3 will hit a popular international auto show quite soon, probably somewhere in the second half of this year. We also know that the recently-released G20 2019 BMW 3 Series has lent a lot of design and performance traits to the sixth-gen G80 M3. While there have been quite a few batches of spy shots since the latter half of 2017, the most recently released spy shots offer the best look at a 2020 BMW M3 prototype till now.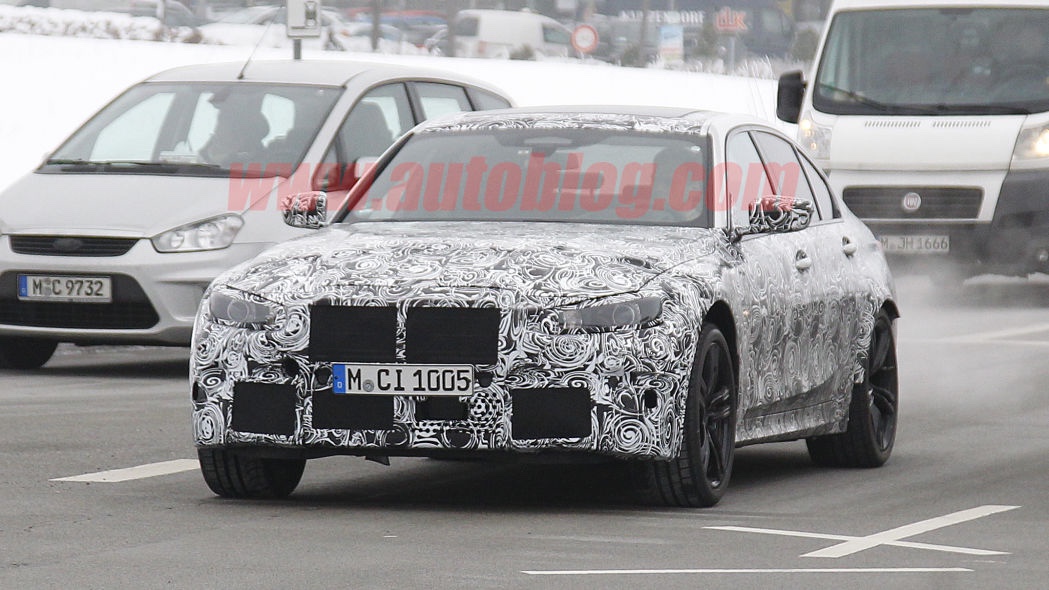 The new design of the upcoming model has clearly been influenced by BMW's current fleet of cars. The front and the rear both show signs of subtle design changes that make the 2020 M3 prototype seem to line up with the design that is common among a number of cars manufactured by BMW. We've fully experienced the new BMW 330i from the outside and the inside so its quite easy to guess what the new BMW M3 model looks like under that heavy camouflage.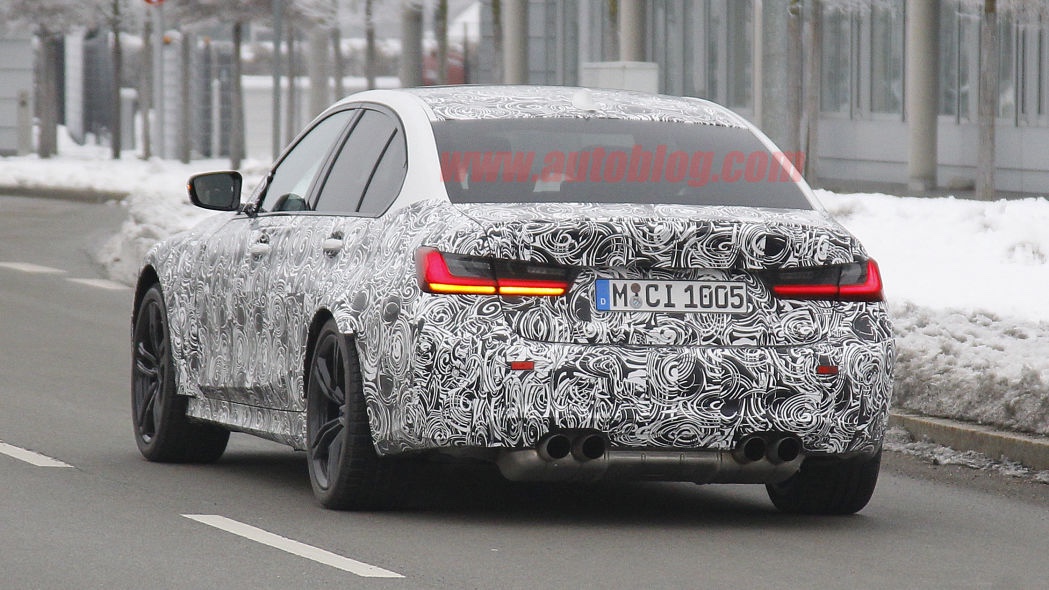 The overall stance of the car seems to be lowered considerably compared to the current models. Quad-exhaust tips and wider fenders can also be spotted easily in the spy shots. The interesting part is that the camouflage on the top seems a bit funny. Could it be that BMW has finally decided to offer a moonroof with the carbon-fibre panel in the new 2020 BMW M3? As for the big grille on the front, don't worry, it probably won't be something as large as the grille we saw on the refreshed 2020 BMW 7 Series model.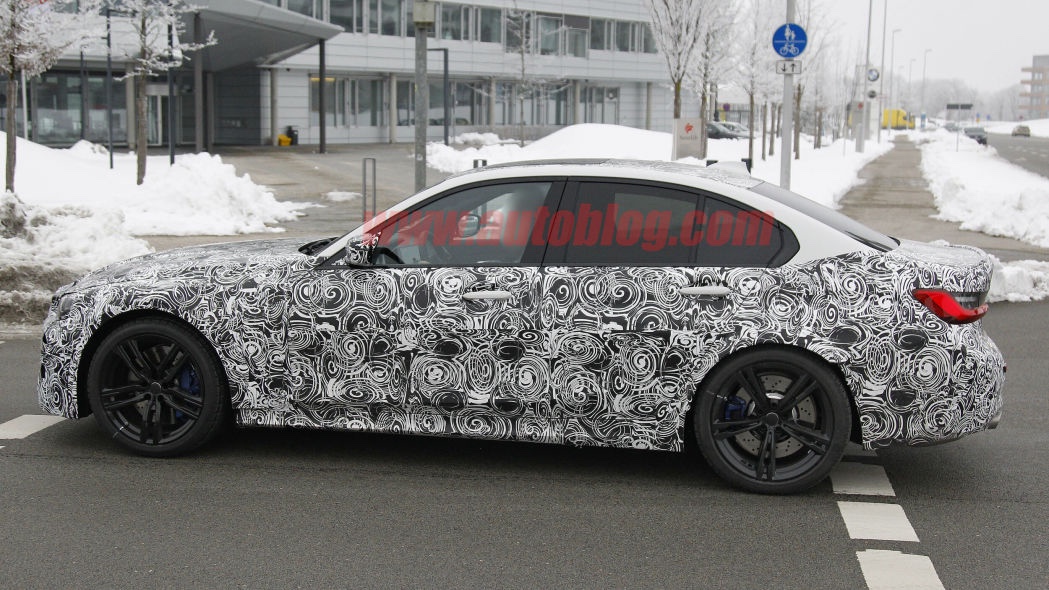 A lot of rumours are currently being spread about the new BMW M3 model but don't expect too much from BMW on this one. The new model will probably be much like the current model with a few subtle design changes. The powerhouse for the new model will also probably be the same turbocharged inline-six engine as is found under the hood of the last model. Hopefully, if nothing goes wrong, we will probably also get a manual transmission option. The biggest change in the new BMW M3 will be the move to an AWD system, the one featured in the latest BMW M5 model. This AWD system will be capable of switching between AWD and RWD easily.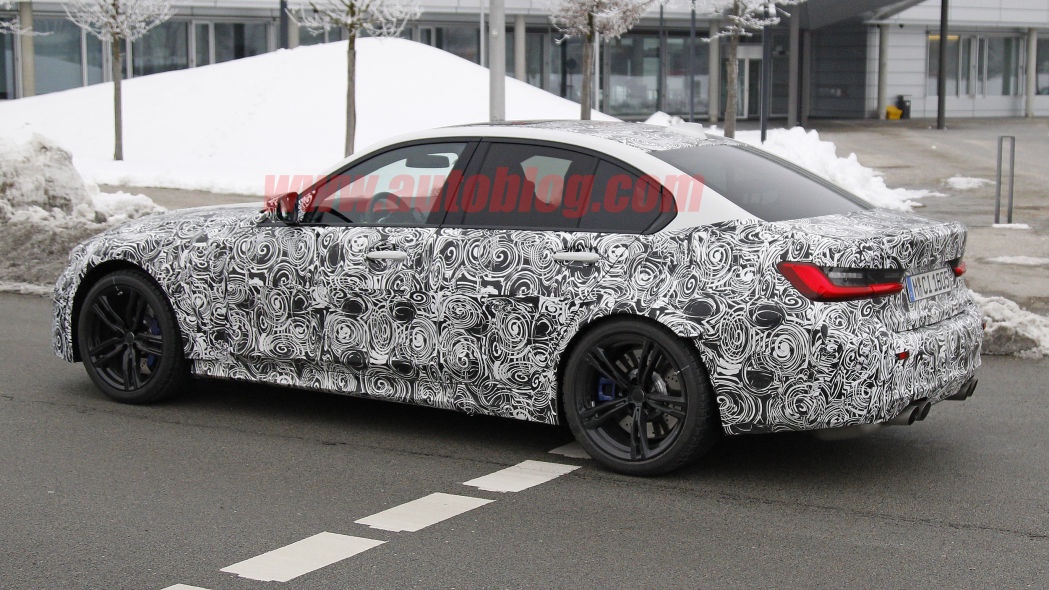 For more updates on this and other local and international automobile related news, stay with PakWheels.